YOUR LOCAL PROFESSIONAL GAS HEATING INSTALLERS AND PLUMBERS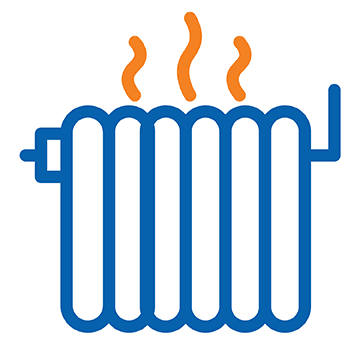 Central Heating Installation
We only install the highest quality boilers – often with 5, 7 or 10 year warranties which will cover the parts and labour if the boiler breaks down within this period.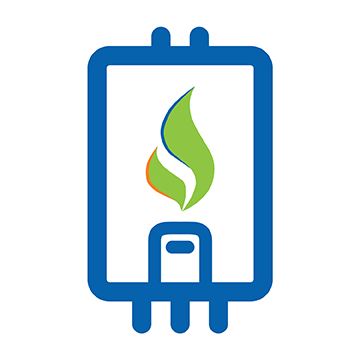 We recommend that all boilers are serviced every 12 months in order to keep them working efficiently, this will ensure you they are heating your home and water whilst also keeping your gas bills to a minimum. A regular service will also maintain your boiler warranty.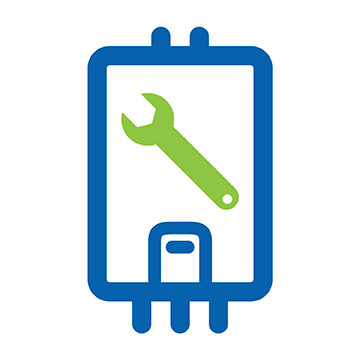 There's nothing worse than a boiler breaking down as it usually happens at the worst possible time. Worry not, just call Nuttall and Marc will help out.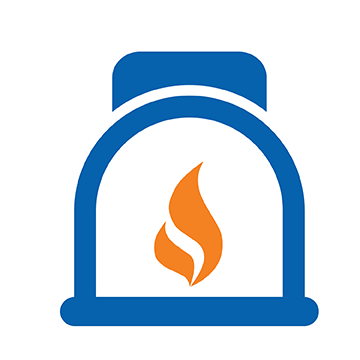 We can install the latest gas fires.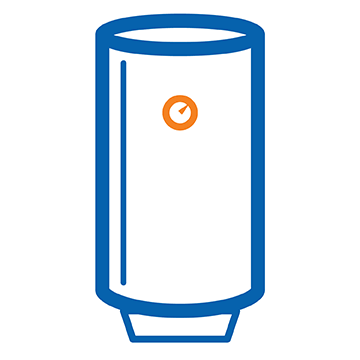 Marc is fully experienced and qualified to fit Unvented Cylinders.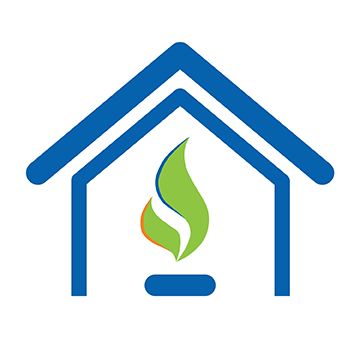 Landlord Safety Certificates
If your let property has a gas boiler, fire, or hob then it's a legal requirement to have a Gas Safety Certificate carried out every 12 months.